THE MISSIONAL MEDIA SERVICES PROGRAM IS DESIGNED TO EQUIP LOCAL CHURCHES WITH POWERFUL AND EFFECTIVE MEDIA STRATEGIES SO THEY CAN BEST CONNECT THEIR COMMUNITY TO THE WORLD AROUND THEM.
OUR GOAL WITH EACH CHURCH IS TO EQUIP THEM TO USE MULTIPLE MEDIA CHANNELS, ALLOWING THEM TO EXPAND THEIR AREA OF INFLUENCE, CREATE GREATER REACH AND PROVIDE RESOURCES THAT WILL SPREAD THE TRUTH OF THE GOSPEL IN A CULTURE THAT IS SATURATED WITH SECULAR MESSAGES AND MEDIA.

IN ORDER TO BE MISSIONS EFFECTIVE PTR OFFERS MISSIONS MEDIA SERVICES COVERING MULTIPLE AREAS: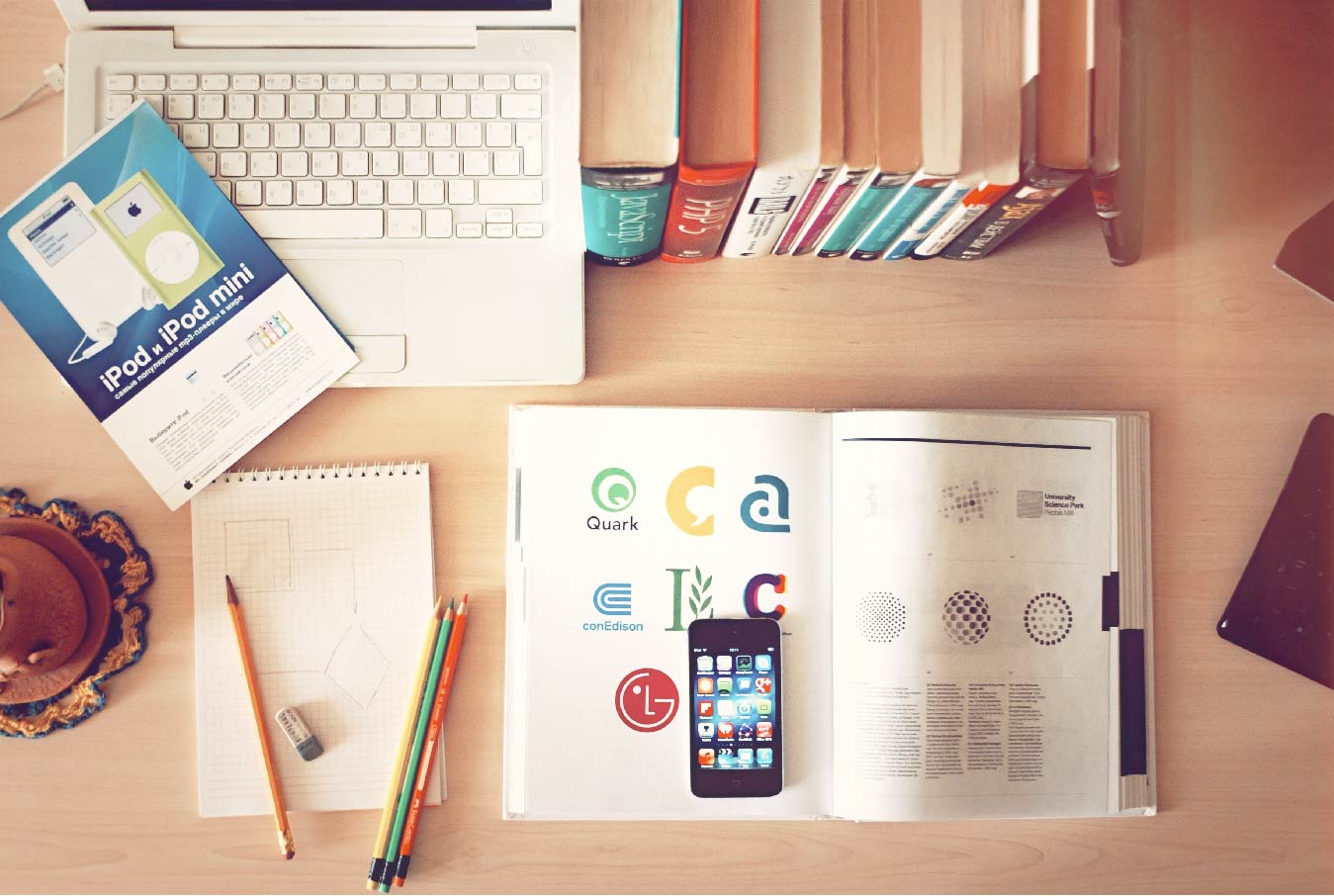 EVERY LOCAL CHURCH HAS A STORY TO TELL. OUR GOAL IN BRANDING IS TO DRAW OUT THAT STORY AND ALLOW IT TO BE CLEARLY HEARD IN THE COMMUNITY BY CREATING A VISUAL STRATEGY THAT IS CLEAR AND CONSISTENT WITH WHAT GOD IS DOING IN THE LOCAL CHURCH. THIS INCLUDES LOGO DESIGN, COLOR SCHEMES AND LOCATION BRANDING.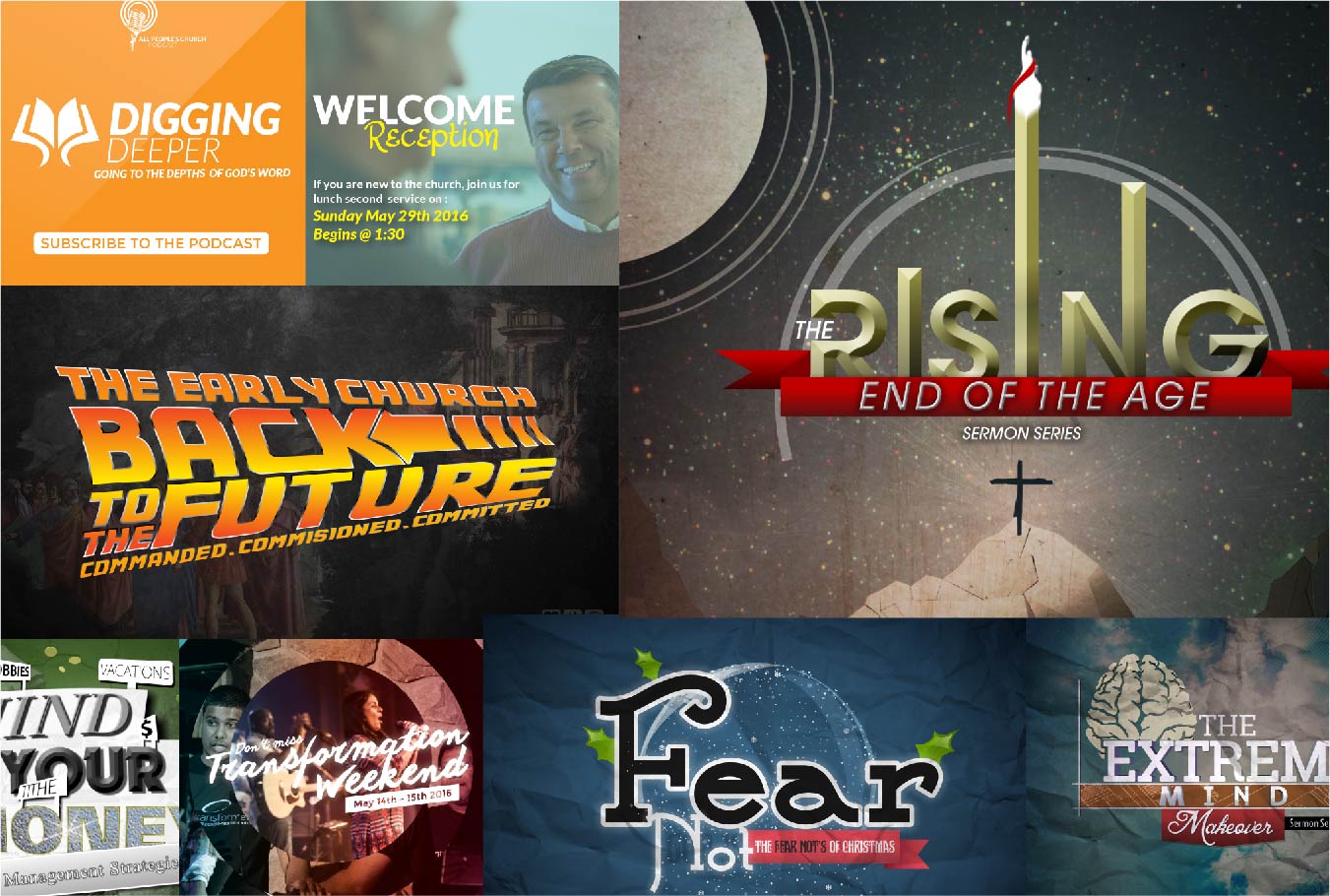 GRAPHIC DESIGN IS THE BEDROCK OF CHURCH COMMUNICATION TODAY. EVERY MAJOR ORGANIZATION UNDERSTANDS THE IMPORTANCE OF THIS INVESTMENT AND SO SHOULD THE CHURCH. WE WILL ASSIGN A GRAPHIC DESIGNER TO WORK WITH YOUR CHURCH TO CREATE BEAUTIFUL DESIGNS FOR YOUR EVENTS AND OTHER DESIGN DEMANDS.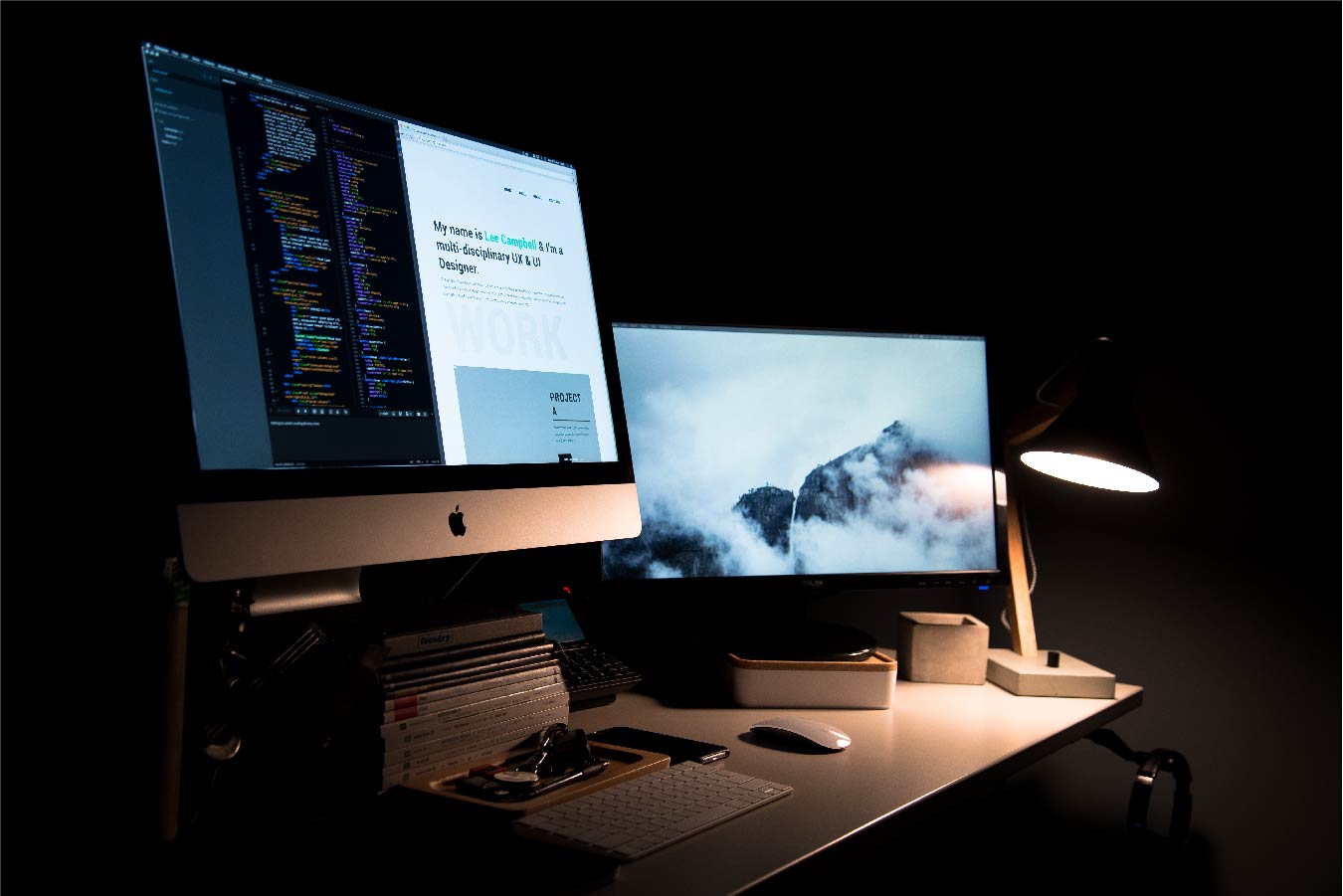 AS A LOCAL CHURCH LEADER YOU NEED TO HAVE A STRONG ONLINE STRATEGY. STATISTICALLY PEOPLE SPEND MORE TIME CONNECTED ONLINE THAN ALMOST ANYWHERE ELSE SO WE WILL WORK WITH YOU TO CREATE A FRESH ONLINE HOME THAT WILL BECOME A NEW PLACE OF MINISTRY AND OUTREACH.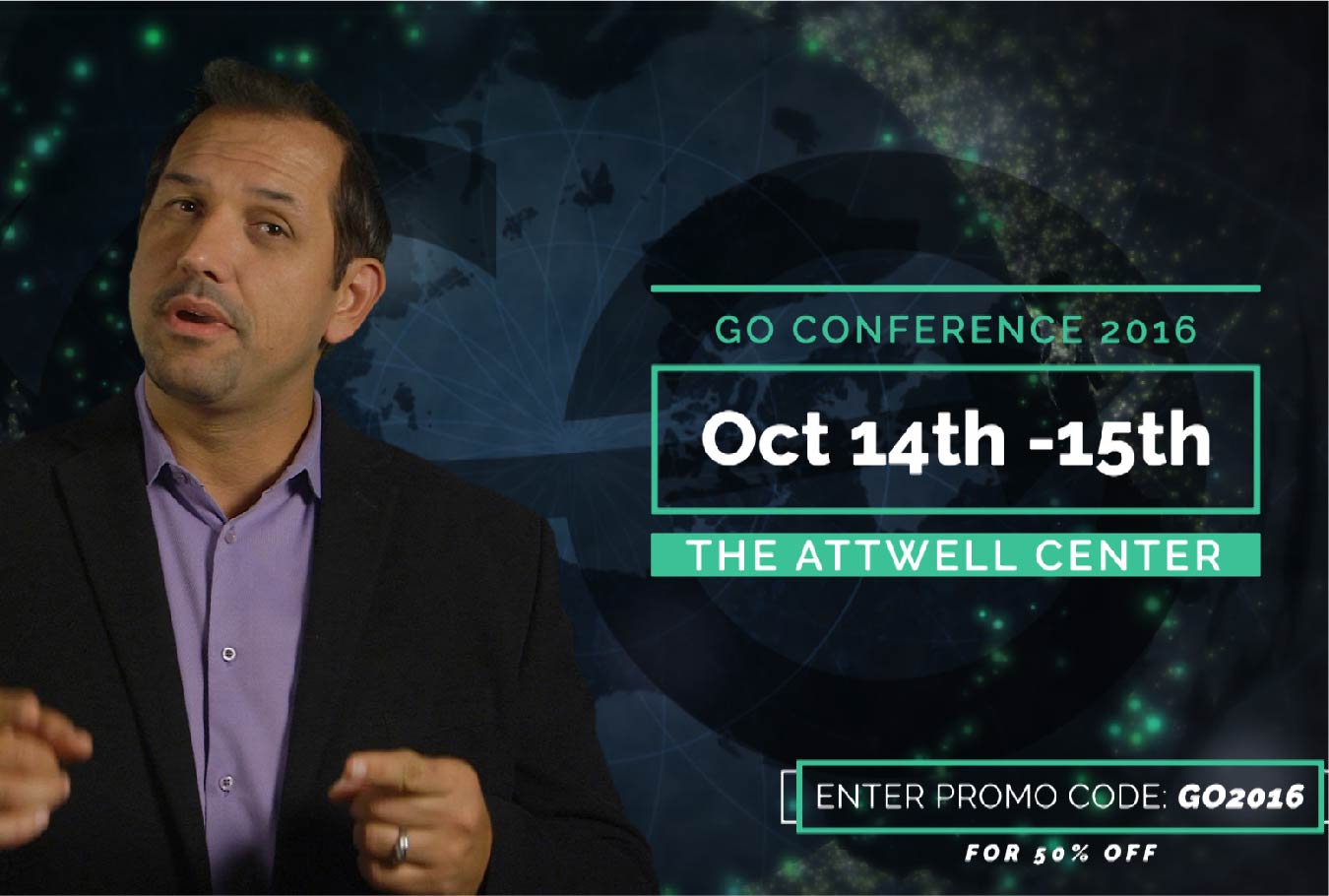 HAVE YOU EVER WANTED TO HAVE CUSTOM ANNOUNCEMENT VIDEOS FOR YOUR CHURCH, OR MAYBE POWERFUL TESTIMONY VIDEOS TO SHARE ONLINE? OUR VIDEOGRAPHERS COME WITH THE EXPERIENCE AND SKILL TO TURN THOSE IDEAS INTO REALITY. VIDEO IS A POWERFUL WAY TO SHARE WHAT GOD IS DOING IN YOUR CHURCH. LET US HELP YOU GET STARTED